January 15th, 2012
In My Mailbox | Week 2
Thanks to Kristi at The Story Siren for hosting!
Here's what I've received over the past 2 weeks. I've been a huge slacker on posting the books I've received so I've put it as a goal to keep up with my mailbox!
Review
Slide by Jill Hathaway

256 pages, Balzer + Bray, (2012-03-27)

$10.98 (Amazon.com)
Partials by Dan Wells

480 pages, Balzer + Bray, (2012-02-28)
Lies Beneath by Anne Greenwood Brown

320 pages, Delacorte Books for Young Readers, (2012-06-12)

$10.52 (Amazon.com)
Purchased
I bought a Woot! Shirt! I LOVE it!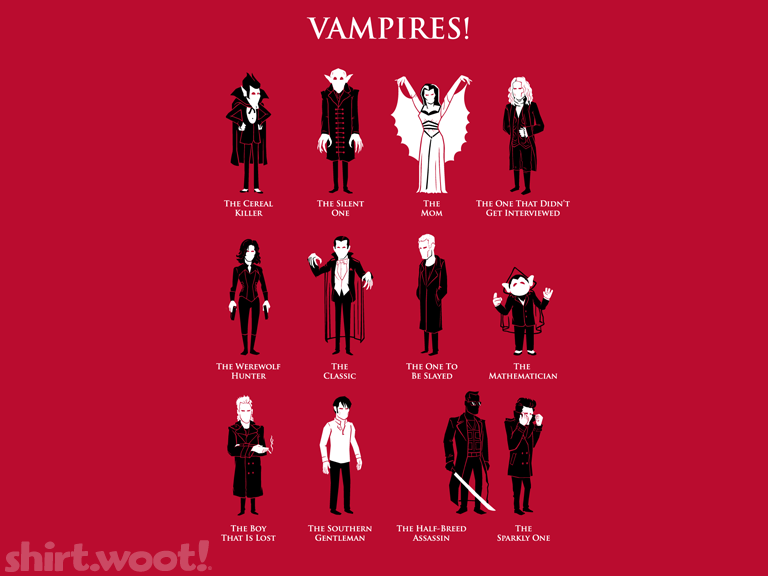 FREE Kindle Edition
Disclosure: Amazon.com Associate. If you click on my links and purchase anything a very small percentage of the purchase price will be awarded to The Cozy Reader.